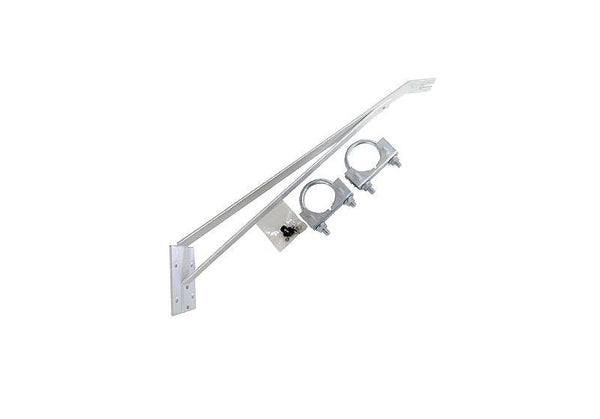 Overview
The light sensor bracket is designed for use with tripods, masts, or flat surfaces. Use to avoid obstructions and shadows that could affect your PAR or solar radiation measurements. Includes leveling screws.
The country of origin for this product is the United States. To see the full specifications for this product, please see our product manual found under the documentation tab if available.
Dimensions:
Bracket: reach 16.5", height 11", 1.38" wide
Mounting plate: h 3.38" x w 3"