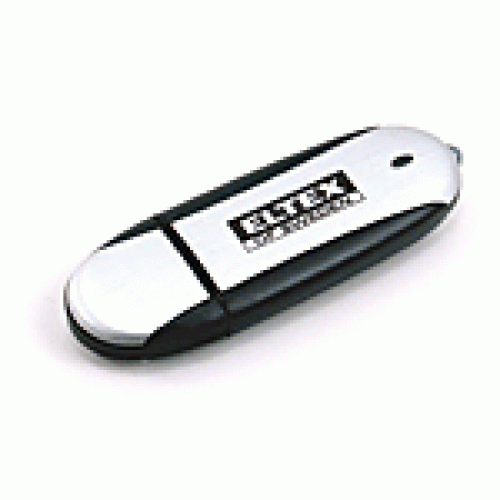 MC128U Matman Check XE Auto Back-up USB
Matman Check Auto Back-up USB.
Used to make backup copies of all data in a simple and secure way.
Eltex USB memory is programmed and will start the backup automatically when connected.
*Suitable for Local PC Database Only (Not Suitable for Server Databases).