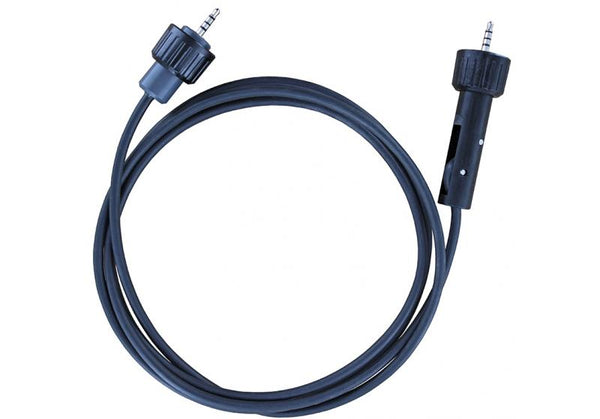 Overview
This direct read cable provides the connection between the MX2001 logger's top-end unit and water level sensor. Cables can be ordered in lengths from 0.2 to 500m for deployment in a wide range of wells. Please see specifications for pricing on the cables.
Important: The logger and sensor add 0.39 meters to the length of the cable. Cable length can vary up to 3% from the length ordered. The 5, 10, 15, 30 andHH Solutions 60 meter cable lengths are standard. For all cable lengths, please call for availability. For conversion tables from meters to feet and lengths of cables with the logger and sensor, please refer to our direct read cable table.
Highlighted Features
Kevlar reinforced cable suspends sensor, and provides sensor communication and power
Two o-rings in each connector ensure a long-term waterproof seal
Cables are easy to attach or change
Integrated strain relief provides support for long cables
In what environment does this cable operate?
This cable operates in outdoor and underwater environments.
Contact us for pricing on custom length