Pharmaceutical Wholesaler Case Study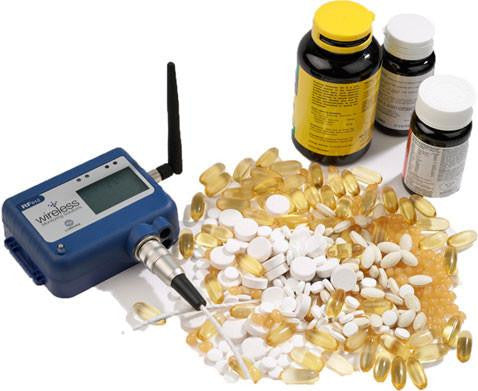 Customer: Pharmaceutical Wholesaler
Comark has recently broadened its RF500 application areas to cover goods in transit. A transmitter placed in a vehicle will continuously monitor temperature and automatically transmit the data to a Gateway unit as soon as the transmitter returns within range. The result is a single comprehensive set of data covering the entire storage and transportation process.
This development led to an order from a market leading wholesaler and supply chain organisation with multiple UK locations and a large fleet of delivery vehicles engaged in distributing pharmaceuticals and medicines to a network of high street pharmacies. They have
replaced expensive, Labour intensive manual methods of temperature and RH monitoring with a fully automated Comark wireless system.
Amongst a comprehensive list of requirements that the new system has answered is the need to cover both static and transit applications, and "to further support the customer's MHRA licensing requirements.