COVID-19 – Re-opening a food business by Food Safety Authority Ireland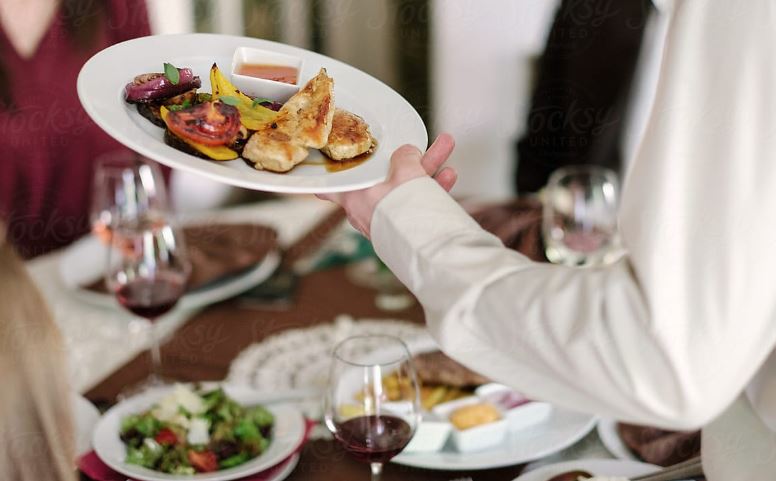 COVID-19 – Re-opening a food business from the Food Safety Authority of Ireland.
I want to re-open my food business, what do I need to consider?
You can only re-open your food business when it is permitted in line with the government's Roadmap for Reopening Society and Business.
You must follow:
General Requirements for food safety and re-opening:

If your food business has been closed for any length of time, there are some checks and tasks that you should complete prior to re-opening:
Food Safety Management System;
Make sure you know the food safety risks posed by your operation and how to control them. Check that your food safety management system is up to date and includes any changes you have made to your processes/procedures due to closing and re-opening and in line with COVID-19 measures.
Have there been any changes in your food business since the last time you were open?  
Are you changing how you work? Do you have new pre-requisites, process flows, processes or activities? Have you updated your food safety management system to ensure any risks associated with these new processes or activities are controlled? 
Check with your suppliers to see if they are operating as before and whether they can supply you with the same ingredients / products. Do you have new suppliers for some ingredients? If so, that may mean there are different allergens in the ingredients. You should assess this to ensure that the allergen information you provide to customers is correct. You may need to update your supplier list. You may also have to make other labelling changes.
Do you need to include additional cleaning measures (for example, more frequent cleaning of touch points, communal areas, etc.) into your cleaning programme?
Do you need additional handwashing / sanitising facilities for your staff and your customers?
Decide if and when you are ready to re-open. You may find it helpful to prepare a re-opening checklist.
When reviewing your food safety management system, pay particular attention to the following critical areas before re-opening
Read the full article from the FSAI...here...giving detailed requirements on areas such as;
Pest Control CheckStock CheckEquipment and Services CheckDeep Clean Social Distancing RequirementsStaff
and more including links to a range of support material available.
Comments